Hello there! Hope you are having a great day!
I'm lightyears behind everyone else, but here I am – slowly, very slowwlyyy making my way through these beginning of 2021 posts.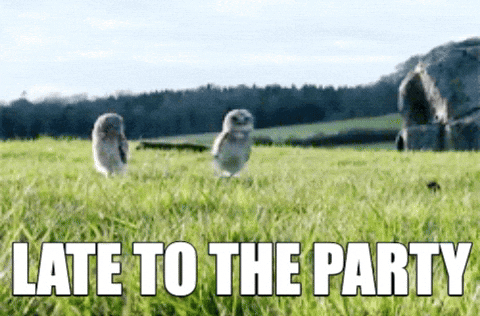 Even though I know I'm late with these, I'm really enjoying writing them! I could still be doing these in May who knows haha.
Today I get to show you my 2021 TBR! I had a yearly TBR for 2020 which I did not follow at all, but I tried my best to be mindful to cater for my changing mood when selecting these 21 books. I'm also making it a goal to check up on how I'm doing with this TBR every couple of months! I chose books for this list that I want to challenge myself to read, books that I have been putting off for a long time and books that I have been excited about for some time.
End of the year posts:
Yearly TBR: 21 Books for 2021
2021 New Years' Resolutions (coming soon!)
Top 10 of 2020 (coming soon!)
Read More »