Hello there! Happy February and happy Black history month!
February is the time for Blackathon! The readathon runs for the entire month, and the idea is to simply read books by Black authors. The challenge is hosted by the wonderful Jesse @ Bowties and Books and cohosted by Starlah @ starlahenjoys, Shane @ luxuriousblu, Fadwa @ wordwoonders, Arri @ boriqueerreads, Nina @ the_wandering_reader, Anna @ never_withouta_book, and Chanelle @ chanelletime. Check out the readathon Twitter here to get all the deets.

I'm really excited for this round of Blackathon, especially because there is also a competition aspect! Teams of different genres (lit/contemporary, thriller/horror, romance, and sff) compete over which group reads the most pages in their team's genre. As a fantasy buff, I have predictably landed myself in the SFF group. Here are the SFF group challenges: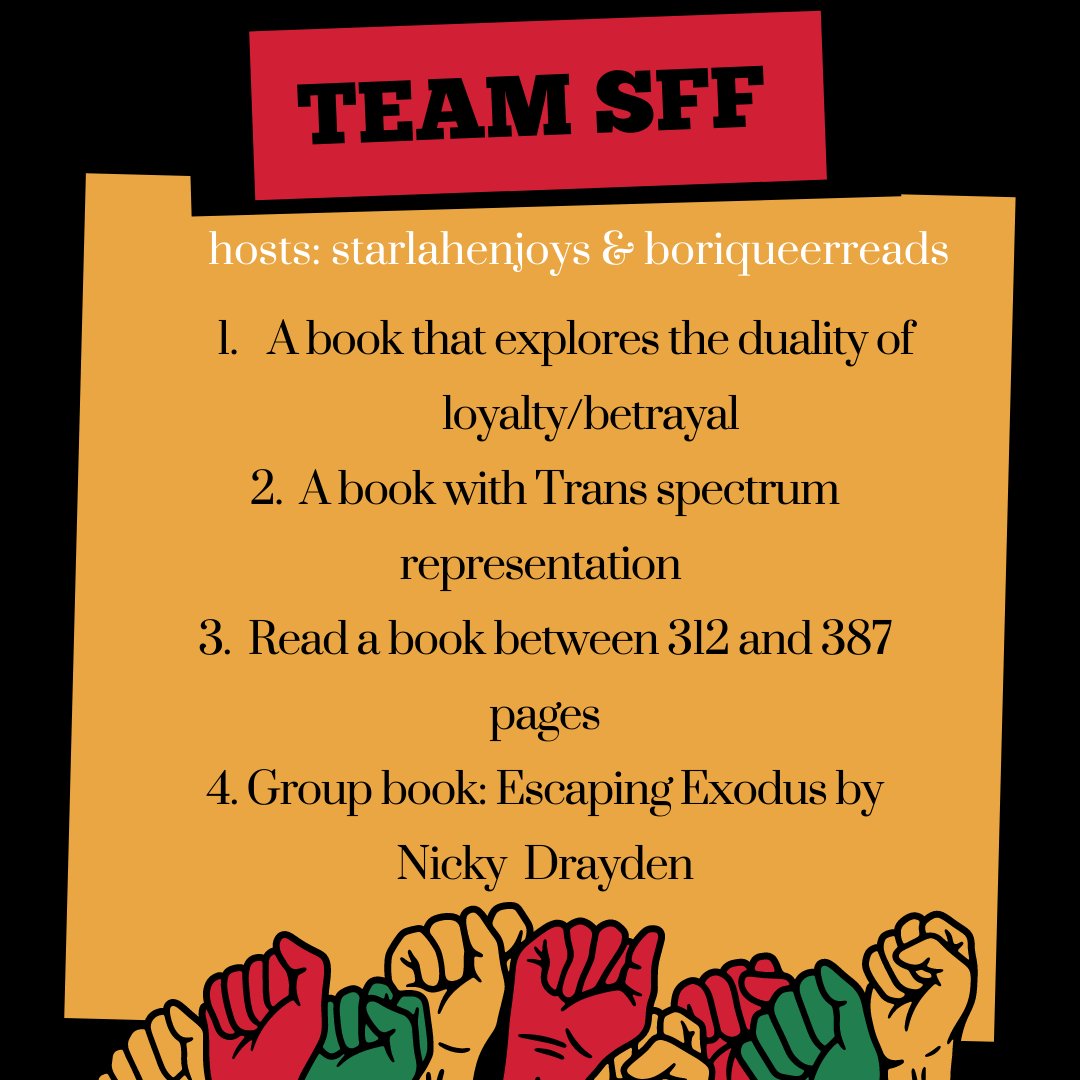 In addition to teams, Blackathon will also host a 24 hour readathon on 12th-13th February, and the organisers also have a bunch of fun challenges, reading sprints and watchalongs planned!
Only books that are scifi or fantasy will be added to my group's total page count, so I'll try to prioritise reading sff — but I think I won't be able to resist picking up some other ones too!
Read More »