It's December!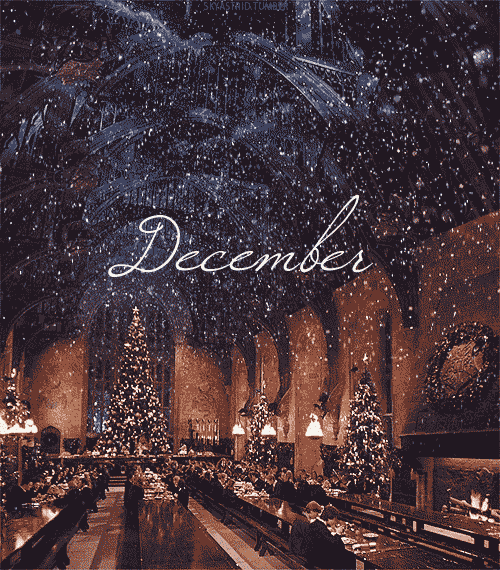 December is great because I love Christmas, my birthday is on the 17th and it is the perfect time for cozy readathons 💕
Here's what my December plans look like:
A Christmas party at the Zoo on the 5th 🐘
Finnish Independence day celebration on the 6th 🇫🇮
Christmas shopping with a friend on the 16th 🎅
A day off work for reading all day on my birthday the 17th 🎂
Travelling to Finland on the 19th ✈️
Christmas at my partner's parents; a warm cabin in the middle of snowy woods, winter stuff like snowmen (!), lots of great food (vegan everything!) and sauna ☃️
Relaxing at my mom's after Christmas – and hopefully reading a lot! 📚
New Years with my brother and dad 🎉
What do your plans include? Are you celebrating Christmas? How about Hannukkah or Kwanzaa or New Years?
In Christmas I also hope to take part in a bunch of readathons! I'm co-hosting Currentathon and it will run for the entire month, Tis The Season A'Thon happens from 2nd to 8th of December and it challenges me to read Christmassy reads ✨ I'll also take part in the December round of Magical Readathon although this round is all about surprising challenges within a story and so I can't set a TBR for that one 😀
Read More »