Autumn is the perfect reading season. I can't help but be excited about dark, cold evenings when I can wrap myself into a sweater and a blanket, and read a spooky (not really spooky because I'm a chicken but somewhat spooky) book while sipping red wine surrounded by a bunch of chai-scented candles. Perfection.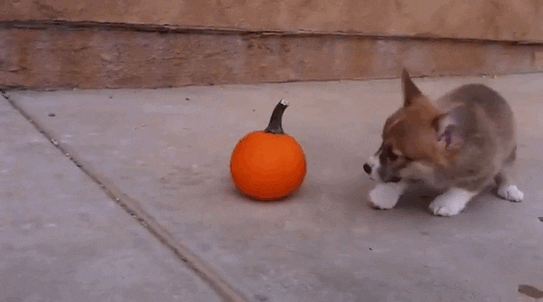 I was tagged in It's Finally Fall Book Tag by the sweet & wonderful Caro @ The Bookcheshire Cat 😍 Thank you Caro! If you aren't following her blog yet, go do that quick! You're seriously missing out, Caro does amazing reviews, book recommendations, tags and much more.
This tag was created by talltalsreads 💕
Spread the autumn appreciation and tag some people!
Don't feel pressured to do the tag if you don't want to! And if you want to do the tag, consider yourself tagged by me!
Click here to read the entire blog post