Hello! Hope you are having the most wonderful Wednesday 😍
I have to say that I definitely am. I just finished a productive day of PhDing, and then a mailman brought my Fairyloot box! I'm so excited to open it up 🤩 This box's theme is Greek mythology, and I can't wait!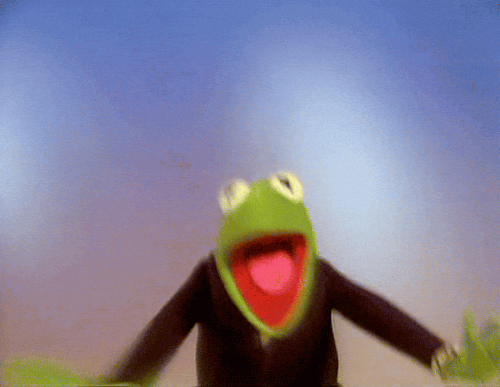 But before I dive into the magical book box, let's talk about the current reads! WWW Wednesday is hosted by Sam @ Taking on a World of Words. The idea is to share your current reads, a recent read and what you plan to read next! Short and sweet, let's get into it!
What are you currently reading?
A Burning by Megha Majumdar. 📱 e-book 💫 arc 🙊 not on monthly TBR
A Phoenix First Must Burn by various authors, edited by Patrice Caldwell. 📱 e-book 🙊 not on monthly TBR
The Girl with All the Gifts by M.R. Carey. 🎧 audiobook 🙊 not on monthly TBR
What did you recently finish reading?
A Heart so Fierce and Broken by Brigid Kemmerer (#2 in Cursebreakers). ⭐️⭐️⭐️ (3/5 stars) 📖 hardcover 📚 from monthly TBR
What do you think you'll read next?
Kingdom of Copper by S. A. Chakraborty (#2 in The Daevabad Trilogy). 🎧 audiobook 📱 e-book 📚 from monthly TBR
The Gilded Ones by Namina Forna. ☁️ paperback 🧚‍♀️ fairyloot copy 🙊 not on monthly TBR
Red Sister by Mark Lawrence. 📱 e-book 📚 from monthly TBR
The Wolf in the Whale by Jordanna Max Brodsky. 📱 e-book 🥀 overdue arc 📚 from monthly TBR
What are your answers to the questions? Did you enjoy the book you most recently finished? I would love to know!
I have somehow managed to only pick up books that are not on my monthly TBR! I feel like I always go a bit off rails at some point, but I'm definitely trying to become better at following the plan 😅
Thank you so much for reading!