Hello my fellow bookaholics 💕
I went on a short break to catch up to my blogging schedule & to blog hop around more, but now I'm back! And oh boy, this is an exciting post to share with you 😍
I love making TBRs and planning what to read next, but I'm poor at following them! I mood-read a lot, and I find it impossible to persuade myself to follow my own TBRs.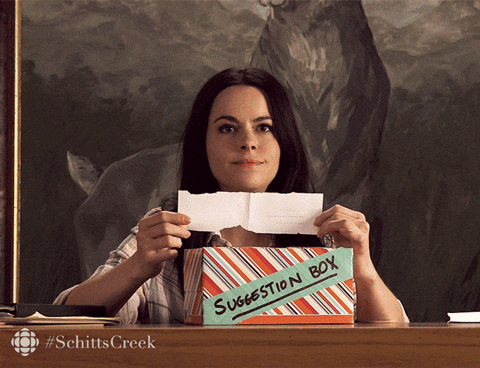 But I believe that I have finally found a solution that allows me to list my reading plans while still catering for my fluctuating reading moods! A flowchart! Or rather – a TBR like one of those tween magazine quizzes we all love. I can't refuse a 'select your dream holiday home and we will tell what kind of pear you are' – Buzzfeed quizzes, and so I hope that I can't refuse a TBR quiz either 😆 The perfect solution!
Books in my TBR chart
The Confession by Jessie Burton
455 pages
Hardcover
Historical fiction
Autumn by Ali Smith
264 pages
Hardcover
Literary fiction
Wicked as You Wish by Rin Chupeco
432 pages
Paperback, ARC copy
YA Fantasy
My Lady Jane by Cynthia Hand, Brodi Ashton and Jodi Meadows
491 pages
Paperback
Historical fiction
The Lady's Guide to Celestial Mechanics by Olivia Waite
336 pages
Ebook
Romance
The Silent Treatment by Abbie Greaves
304 pages
Ebook, ARC copy
Contemporary
Edgedancer by Brandon Sanderson
272 pages
Ebook
Fantasy
Queen of Ruin by Tracy Banghart
336 pages
Ebook
YA Fantasy
Storm Glass by Jeff Wheeler
353 pages
Audiobook
Fantasy
The Gender Games: The Problem with Men and Women, from Someone Who has been Both by Juno Dawson
368 pages
Audiobook
Nonfiction, feminism
Clockwork Princess by Cassandra Clare
567 pages
Audiobook
YA Fantasy
Are you a mood-reader? Can you follow TBRs? Which book would you end up with right now if you used my chart?
I really hope you enjoyed the chart, I had a lot of fun doing it! If this works for me in March, I might give it another shot with a brand new chart in April 😊
I have a lot of exciting new posts coming up every Sunday and next week I'm ready to share with you ALL the books I read in 2019! So keep your eyes peeled 👀
Thank you so much for reading!