Hello my fellow bookaholics ✨
Has your currently reading shelf on Goodreads grown way out of control? Do you have 7 books on your nightstand that you have half finished? Or could you just use a really exciting readathon to get you ready for 2020??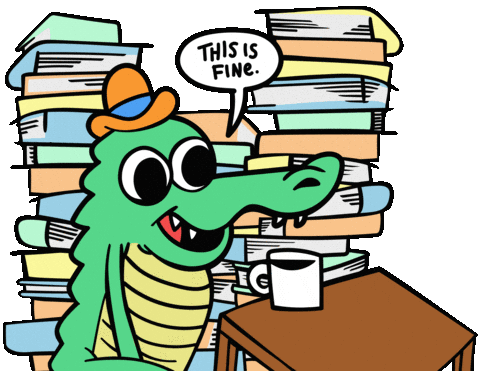 This is fine because I'm here with a super exciting announcement: the next round of Currentathon is happening! This round will run for the entire duration of December and we have a bunch of exciting prompts 😍
I'm co-hosting Currentathon along with the wonderful Brittany @ Brittany's Book Nook and Gina @ Randomly Bookish Gina 💞 It is a readathon dedicated for finishing up your current reads! Follow the Currentathon twitter account for a bunch of reading sprints.
We are bringing back the mighty bingo board and it has both reading challenges (in black) and more general bookish challenges (in green) so you can read as much or as little as you want to!
Tadah! Here is the December bingo board. You can try to get a bingo any which way you want, the diagonals are the most difficult and the vertical center is the least difficult. Or you could try to catch them all!
We have also taken into account that many other readathons are happening during December and you could easily match these prompts with them (we even included a cheeky little 'A book you're reading for another readathon' prompt 😘)
I really hope that you'll join us and participate in Currentathon 😊 I can't wait to figure out my TBR!