Happy Sunday Bookaholics!
I hope your weekend has been filled with books ✨ I have been stuck in a never-ending vortex of work which has been eating up my reading time, so yesterday I stole loads of time to hide from responsibilities and read under 7 blankets (Scotland has taken a turn towards dang cold).
Because I have been in a work-induced book slump for a bit, today I wanted to talk about which book tropes always fire up my passion for reading. No matter how deep into a slump I am, encountering any one of these overly specific book tropes wakes my bookaholic tendencies.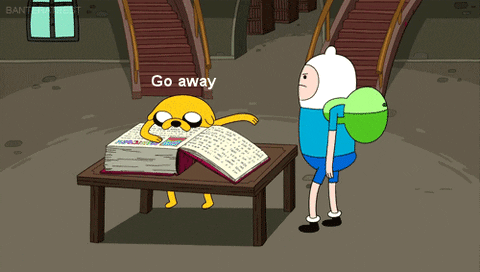 An unexpected chosen one that is revealed to everyone (including the chosen one themselves) in public
I love the chosen one booktrope! Especially when the chosen one is an unlikely hero who gains confidence along the way and stays humble and kind regardless of the fame. But my absolute favourite moment related to the chosen one trope is when an unlikely hero is revealed in public for the first time, and the chosen one themselves is as baffled as anyone else. The moment when everyone is expecting to hear the name of the popular, strong and beautiful person, and instead the unlikely hero is called out and everyone turns to look at them in confusion.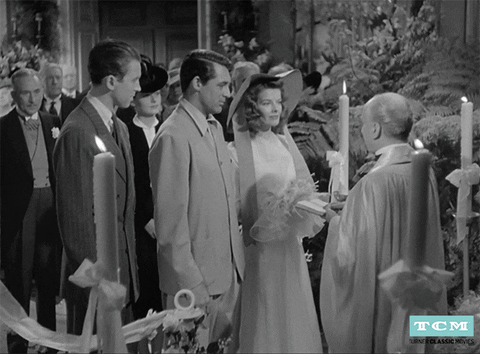 books with this trope
Gracy & Fury by Tracy Banghart
Uprooted by Naomi Novik
A time jump from childhood/adolescence/young adult to adulthood – when the characters grow and change dramatically, especially if two similar characters become very different
I don't mean time travelling with this trope, just time passing and the characters growing older. I'm a huge fan of time jumps and I'll literally add any TV-series to my watchlist and book to my TBR that has this trope. I think it is partly due to my background in psychology, I'm just incredibly interested in how people change, grow and find their identity! The time jump trope is even better if two characters knew each other at the beginning of the story, then grow dramatically apart and become very different.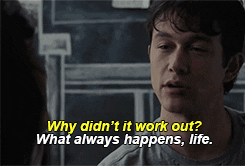 Books with this trope
Americanah by Chimamanda Ngozi Adichie
The Gloaming by Kirsty Logan
Awfully scary demons that have been turned into cute, fluffy pets and forced to help on a quest (preferably with loads of banter and complaints from the fluffy demon)
Who doesn't love a terrifying soul-eating monster who is stuck in the form of a kitten and constantly complaints about everything? I feel like not only do these fluffy demons usually add a lot of humour to the story, they also make the plot suspensful because I can't help but think of them as ticking bombs that can explode at any moment – the demon is surely going to try and break free.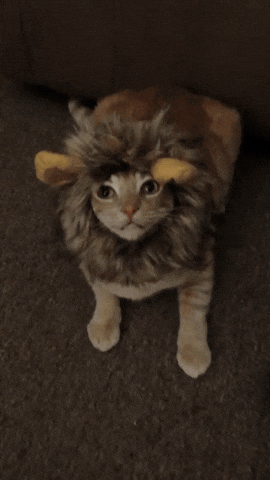 Books with this trope
Sorcery of Thorns by Margaret Rogerson
Sabriel by Garth Nix
Magic with an exchange or agreement. Especially magic which has to be asked for and it is granted by the earth/forest/water or similar
I really love elemental magic, and one reason I love it so much is because the magic system usually depends on something granting the power as part of an exchange. Although this trope is most common in elemental magic, I love it in all its different types. Magic with a price.
Books with this trope
Daughter of Smoke and Bone by Laini Taylor
The Priory of the Orange Tree by Samantha Shannon
A fleeting moment when the character realises that they are small in the scheme of things
I get chills from books in which the characters realise that they are powerless to influence a major event, or when the characters look at the expansive sky and realise how small they are. Those moments when they just want to curl up into a ball and cry because wielding the sword wouldn't change anything any way. That sounds depressing, but I feel like these moments make the characters feel real. I love it even more when they can accept their smallness and still continue on. Books with this trope
The Long Way to a Small Angry Planet by Becky Chambers
State of Sorrow by Melinda Salisbury
An event or magic that causes a character's eye or hair colour to change
I have no idea why I love this trope so much – there is something magical about a single event that makes a clear visible change to a person for the rest of their life. Also, when I was a kid I really loved a Finnish band called The Rasmus and in one of their music videos the lead singer's eyes turn black and I have been enchanted ever since.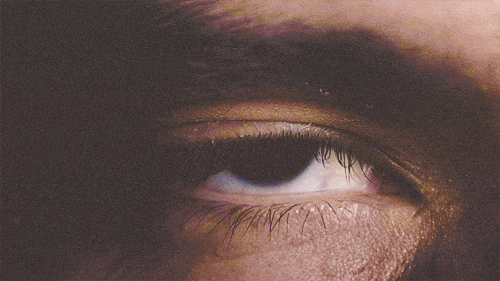 Books with this trope
Aurora Rising by Amie Kaufman and Jay Kristoff
The Way of Kings by Brandon Sanderson
When a character is convinced that they have bamboozled a competitor/an aversary but actually the competitor is way ahead and the reader knows all this
I find it awfully amusing to read about a super confident main character who thinks they are being very clever while constantly underestimating their enemies. I love the tension and the moment when the main character finds out that they are in quite a lot of trouble.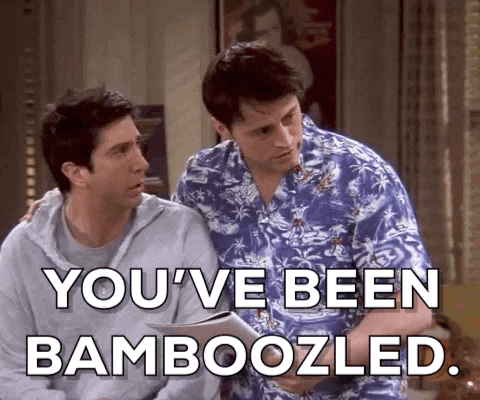 Books with this trope
The Confectioner's Guild by Claire Luana
Vicious by V.E. Schwab
What are your favourite overly specific book tropes? I'd love to hear what odd tropes others love!
Also, can you recommend any books that fit a trope that I listed? I'm always looking for new books with these tropes, but they are almost impossible to find! (for some reason nothing relevant shows up when I google 'a book with a public revelation of an unlikely chosen one' 😂 )
Thank you so much for reading!