I'm extremely excited that Currentathon starts TOMORROW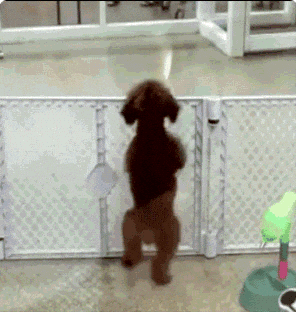 If you don't know what Currentathon is, check out my announcement post right here! Pssst there are challenges, a bingo, sprints and a star collecting game 😱
To satisfy the main challenge (pick one colour and find it in the cover of all the books you will be reading during the readathon)… 🥁 🥁 🥁 🥁
… I have chosen yellow! 💫
TBR
The Deathless Girls by Kiran Millwood Hargrave
Currently on page 20 out of 272
I was lucky enough to get an arc of this beauty! I'm only at the very beginning but I'm liking it so far. It is a retelling of the brides of Dracula which surely intrigues me. I'm hoping to get much further into this during the readathon ✨
The Remains of the Day by Kazuo Ishiguro
Currently on page 190 out of 256
I'm so far into this already that I hope I can use it for the 'finish a book in one sitting' bingo square 🤩 This edition is so pretty and I'm happy to report that I love it so far. Kazuo Ishiguro's books have been on my TBR for a forever!
To The Lighthouse by Virginia Woolf
Currently on page 104 out of 209
GAH THIS BOOK. I have been reading it for 6 months now. You might have seen it in my August TBR, and the month before that, and the month before that 🙈 I just have to sit down and read it! Gosh it better happen this weekend! Also, this one doesn't have yellow on the cover but it does have purple 🐙 I'm hoping to use it for the complementary colour square!
The Equality Illusion by Kat Banyard
Currently on page 15 out of 320
I'm very excited about this book but I have been neglecting it. I started it 2 years ago, read 15 pages and put it down for no reason. Now Currentathon will kick my butt and make me finally read it. The yellowness of the cover is slightly debatable but I think that blonde hair is definitely on the yellow spectrum!
The Secret Garden by Francis Hodgson Burnett
Currently on page 170 out of 331
I have a beautiful kindle in motion e-book in which flowers grow from the pages and birds fly around the text. And you know what I have done instead of reading it? I read half and then shelved it as a 'forever read' in Goodreads 2.5 years ago 😂 I might honestly have to back up a bit to understand what is happening in the plot. I also have the audiobook through LibriVox!
I didn't realise that I'm so bad with classics! Seriously I'll turn into a cultured lady after having devoured these 3 classics and 1 nonfiction this weekend (or I'll just end up finishing The Deathless Girls and nothing else because YA Fantasy is fun 😂 that would be on brand!).
Are you taking part this weekend? What is your TBR like?
I hope you'll join the readathon but also the reading sprints on twitter @Currentathon ! I'll be running quite a few too, I'm preeetty nervous-excited about that.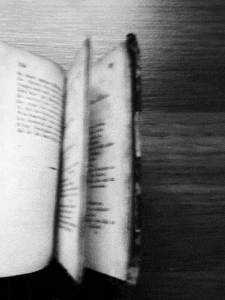 Thank you so much for reading!