Hello September! I'm excited for pumpkin spice everything but a bit less excited and much more stress-kind-of-nervous for the start of university.
My masters studies start next week but I'll do my best to keep up the blogging and reading throughout the term! Nevertheless, university forces me to lower some of my ambitious reading plans and the amount of books I manage to finish in a month will most likely drop from the magical 8-11 books to about 3-5.
So, let's talk about TBRs! I love them. I love planning and I really like browsing my bookshelves to pick the ones I'm most excited about. But I end up not following about 98.99% of my TBRs. I'll look at my plan and be like NAAAH, maybe I'll start this one instead. August was a brand new level of fiasco for me: I made a full TBR for the NEWTs readathon but of the 10 books I finished last month, only 3 were in my TBR. Actually, a day after I wrote my TBR post I finished my first book of the month which most definitely was not in my TBR. It seems that random books just end up in my arms and I start reading them.
Me, pretending to read a book from my TBR while reading something completely unplanned instead.
This month, I decided to give free reign to my moody reader brain. I'll prompt myself to read a bit of different things so that I don't drive myself into a reading slump (for example by bingeing 7 dark fantasies) but I'm free to pick whatever I want within the prompts. Kind of like a free-form reading challenge for myself! And I love reading challenges! I made some TBR clouds that include some books I might pick up during September (or I might not, knowing myself). I also have a couple arcs that I need to read and review, those I'll be reading no matter what complaints I compose at the time.
Books I will definitely read in September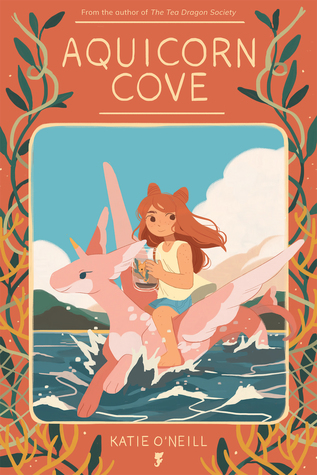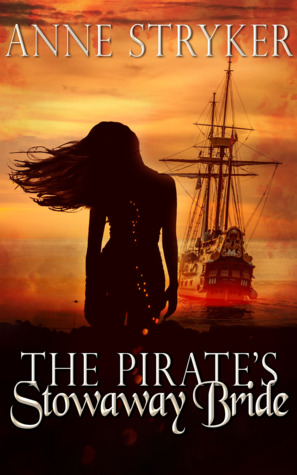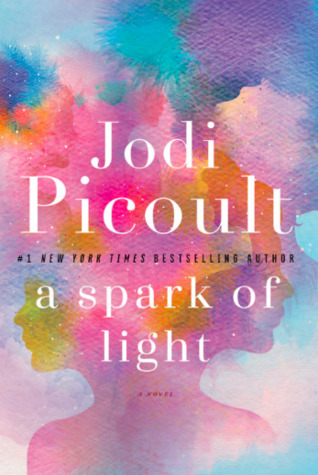 I received a free copy of each of these either from the publisher or the author. Keep your eyes peeled for reviews on all of these in September 👀
TBR Clouds
Prompt 1: A book published in 2018
Why this prompt? – I have a bad habit of not picking up new books even if I own a copy and I'm excited to read the book. This habit makes me miss loads of hype trains that I actually want to be a part of.
Prompt 2: a book from a genre I don't read enough
Why this prompt? – If there is a group for anonymous fantasyaholics then I should probably join. One problem with letting myself read whatever is that I'll pick up a fantasy every single time and for me, that is a straight route to a reading slump. I really want to branch out a bit more!
Prompt 3: A book I'm very excited for
Why this prompt? – This one allows me to basically pick whatever I want and say that it's part of my challenge 😂 I also included Strange the Dreamer and Circe that I want to reread.
Note that the prompts don't have to be mutually exclusive, there are loads of 2018 releases that are not fantasy and which I'm super excited to read. That's why this could actually work out, I can read as much or as little as I want to.
What do you think of my new TBR plans? Any recommendations? Have you read any of the books in my clouds, which one should I pick up asap? Which ones should I avoid? I would love to know your opinion!
And what's on your September TBR?
Thank you so much for reading!
– Pauliina