Hi all! Sorry for my mini-hiatus, I was craving to blog but sometimes the other aspects of my life don't respect my blogging desires.
Today I have something brand new; my September bullet journal spread! I have been using a bullet journal to organise my messy life for about a year and a half now but I have never shared any of it in my blog. I'm here to correct that!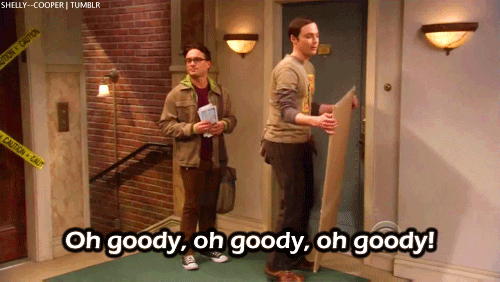 I mainly use my bullet journal as a calendar and as a space for quotes, TBRs and random thoughts that need to be scribbled somewhere. I'm not super artistic but I do decorate my journal slightly simply because I love watercolours. So no crazy-amazing designs here! But that's fine, after all the most important characteristic of a bullet journal is that it fits into one's life, and this one fits into mine in its own messy style. A messy bullet journal for a messy life hah!
I don't tie my bullet journal monthly set-ups to a strict theme but I do like similar colour schemes. My September spread starts with a Totoro in the rain illustration. I was inspired to do a Totoro drawing after seeing some Totoro designs by Jann Plan's Things on Instagram. (She is an unbelievably amazing artist btw, so go check her out). Ignore the little black smudge 😂 I'm not super patient with my fountain pens and I end up smudging them quite often.
More Totoro! This is my brain dump spread for September. This time it includes some space for Quick Notes (aka when I'm too busy or lazy to find the calendar bit) and Goals for September.
The right-hand side is my super free-form TBR for September. I had another month of complete inability to follow my TBR in August (you'll hear all about it soon hah) so for September I simply decided to list something I possibly could maybe read. Most of them are audio-books because I'm currently using Scribd and I constantly forget which options I have available. The titles coloured green are arcs that I need to read in September, red ones are books that I have a limited time to read (library books, bookclub picks) and the yellow ones I am excited for.
Weekly spreads
As my bujo mainly functions as a calendar, I only add the month-introduction page, my brain dump -spread and weekly spreads beforehand. But I add loads of stuff, mainly quotes and drawings, during the month. I like to keep it simple so that I can customize it later!
Also, I have tried loads of different weekly set-ups and I constantly change them according to what works for me.
Here's my first weekly for September! I don't know if you can tell, but I tried to keep up the Totoro theme by drawing some of those black, fuzzy things in the middle. I forgot what they are 😂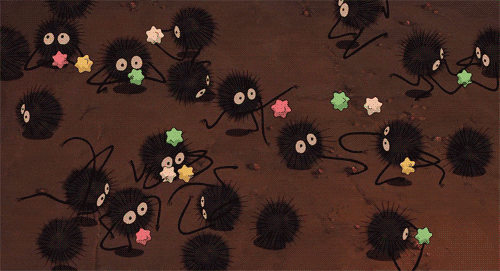 In the left corner I have some space for notes. In this space I usually track my pages read per week: I'll add the page I'm on in the beginning of the week and again in the end of the week to count the total amount of pages read. I find it really interesting how my page count fluctuates wildly between 50 and 1500 per week so it's fun to track!
My next weekly is water themed 😊 Please ignore my umbrella, it's a tiny bit sad. I might try to camouflage it in if it bothers me when I start using this weekly spread haha. I love this watercolour effect though!
My third weekly for September is sweet and simple. This is the week when my university term starts so I figured that I need loads of space for planning.
In my fourth weekly, I decided to add some extra space for university-specific goals. I'm starting my masters so I hope to start formulating dissertation goals at this time.
I fell in love with the watercolour thing going on in the fourth weekly so I decided to do the same effect again for the fifth week! Somehow this weekly turned out to be my favourite. Probably because it's the last spread and at this point I had managed to mix the colours I wanted.
That's what my September set-up currently looks like! Not really Totoro themed but more like rain themed 😂
How did you find it? How do you plan your life, do you use a bullet journal or something else?
I would imagine that quite a lot of bookaholics like to plan stuff and make loads of lists. How about you? I have always loved planning, and I like setting up my bujo. Let me know if you like these kinds posts or if you find them meh.
Thank you so much for reading!
– Pauliina