Oh man I can't believe that it's time for the second update for the Summer TBR Wipeout reading challenge already! And I'm even adding this post pretty late. I was on a holiday and, accordingly, time simply swooshed by and I don't know where it went.
Ramblings aside, this wonderful challenge is hosted by the Candid Cover to topple the TBR mountain. This is the last update before the final wrap-up on the 12th of August, I gotta start speeding through my TBR!
Books finished from TBR
I finished the whole thing! It took me almost a month but I ended up really loving the Way of Kings. I want to start the second book but I hear that it's even longer. I'm slightly intimidated.
I loved this one too. I listened to it as an audiobook and the narration was really good.
I finally read something by V.E Schwab! I liked it, and I can't wait for Vengeful.
Currently reading
I was hesitant at first whether I'm in the mood for historical fiction but Kristin Hannah's writing style is so good that I'm starting to like it. I'm only about 40 pages in however.
Abhorsen is not on my TBR 😬 But I didn't put in enough audiobooks so I decided to pick this up as it happened to be available from my library.
What's next
My mood is starting to stray me off TBR, as I named only half of these in my intro post. YIKES. I'll try to guide myself to pick up either State of Sorrow or Nevernight next, just to stay focused on the challenge. But I have to admit – both Red Sister and Little Fires Everywhere are SCREAMING my name.
In just over a week, I'll share with you all whether I gave in on the temptation and ran off my TBR OR if I had a deep, still undiscovered, strength within myself to tackle my straying thoughts and pick up the books I planned to read. Could be either really.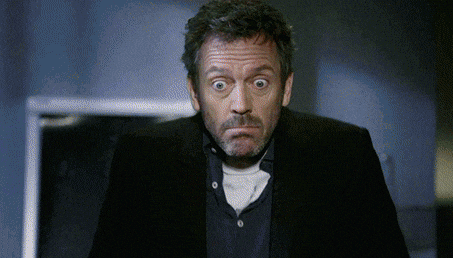 How's your summer reading going? Any recommendations on which of the four I should pick up next? Any votes on whether I'll give in or get my stuff together?
Thank you so much for reading!
– Pauliina