Hello there!
I can't believe it's May already! April seemed to fly by. The Spring has been kind of odd to me as I have been buried in increasing PhD pressure and weeks have flown by while each day feels endless. I feel like I'm definitely getting to the busy-busy part of the PhD and my reading & blogging habits have taken a hit. I hope that I'll get used to the new schedule and manage to stuff in a lot of reading!
(Thanks for hanging on with me while I have had difficulty finishing posts by the way ilysm 🥺🥰)
Spring is my absolute favourite season! I love all the colours that suddenly pop out from the doom & gloom of winter – and I have been wandering around my local park doing some flower-stalking as much as possible.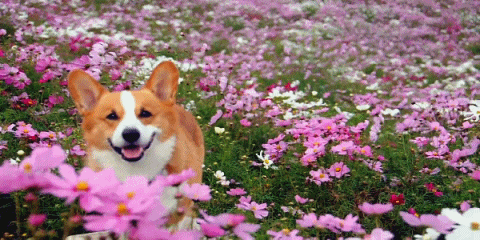 Before I get into the books, I want to share some important resources:
---
#FreePalestine
Palestine is under attack, as Israel is senselessly bombing civilians and destroying homes in Gaza. Hundreds of people have died already, and we all must play in part in stopping a genocide. Many western countries are fuelling the massacre by supporting Israel and we can all stop this by amplifying the voices of Palestinians and challenging politics. This is about human lives.
Covid crisis in India and Nepal
India has been overwhelmed by the emergence of a new coronavirus variant, and it has started spreading to other countries that are struggling to cope. ICUs are full, oxygen is running out and people cannot find help even if they are running out of breath.
---
Please look into these resources, educate yourself on what's happening and donate if you can!
Today I'm here to tell you about all the books I read in April. I had some major struggles to find time for reading, but I still managed to get through 4 books. You'll find a tiny little bit of stats & mini-reviews for these books in this post:
Unmarriageable by Soniah Kamal (Modern retelling of Pride & Prejudice in Pakistan)
Elatsoe by Darcie Little Badger (Mystery & magical realism, a Lipan Apache main character)
The Confectioner's Exile by Claire Luana (Prequel novella to The Confectioner's Guild)
The Betrayals by Bridget Collins (Genre-bending mystery with LGBT+ rep)
Read More »